Chief Judge of the Intellectual Property High Court
OTAKA Ichiro
(Date of birth: June 13, 1958)

Career summary
After being appointed as a judge in 1983, I have worked at courts in Tokyo, Osaka, Kyoto, Sapporo, and Asahikawa, as well as in the Civil Affairs Bureau of the Ministry of Justice. My career in recent years is as follows.

April 2005 : Judge, Intellectual Property High Court
April 2008 : Presiding Judge, Tokyo District Court (Intellectual Property        Division)
April 2013 : Judge, Intellectual Property High Court
March 2016 : Chief Judge, Otsu District/Family Court
May 2018  : Presiding Judge, Intellectual Property High Court
October 2020 : Chief Judge, Intellectual Property High Court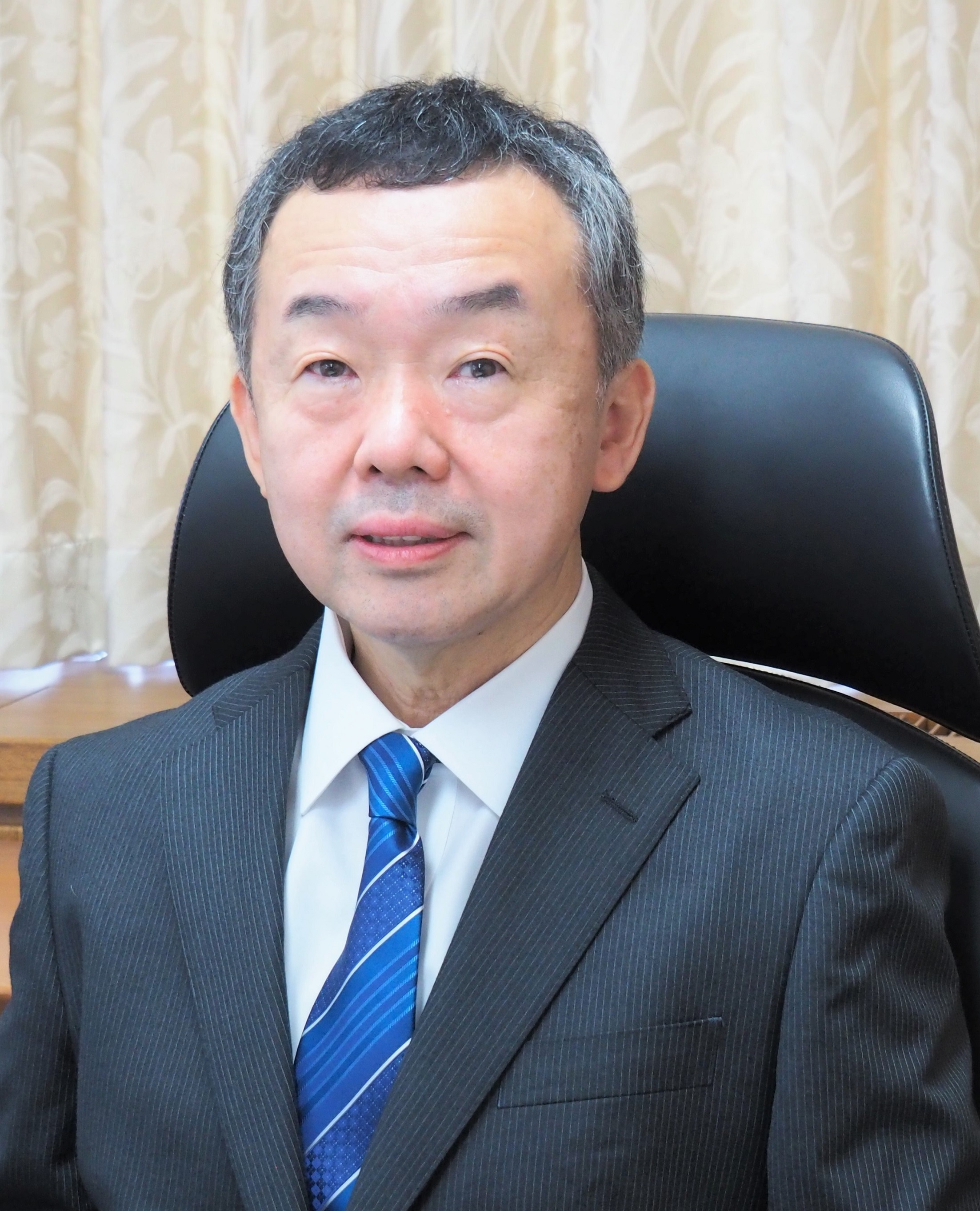 I have assumed the post of Chief Judge of the Intellectual Property High Court.
IP-related lawsuits brought to court in recent years have become increasingly complex and difficult due to the rising number of cross-border IP disputes and cases requiring high level expertise along with the rapid advancement of technology and the globalization of economic activities.
Meanwhile, the global spread of COVID-19 has been causing significant changes to the social and economic situation as it has led to the rapid diffusion of remote working and teleworking, urged people to adapt to a new way of living, and encouraged the introduction of new business models in response to these changes in workstyle and lifestyle.
Under such circumstances, we will make our best effort to realize an IP judicial system which deserves the trust of the international community, by handling individual cases properly and promptly through substantial proceedings and rendering high-quality judgments, while meeting the needs of the new era.
We greatly appreciate your understanding and support.